Employment Listings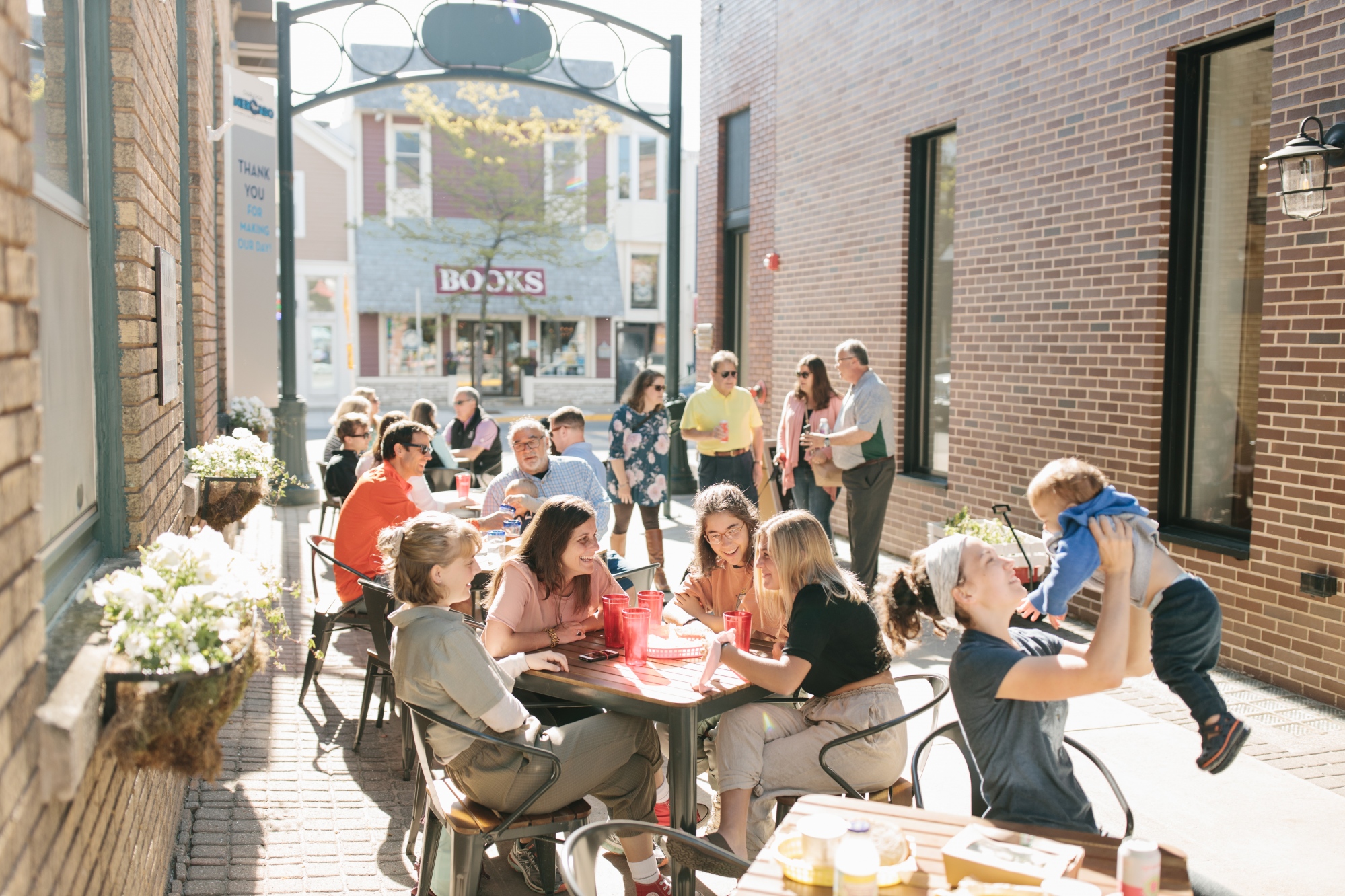 Downtown acts as a key defining feature of the community's overall Sense of Place.
Downtown Charlevoix
To Submit Employment Listings to the MDA
MDA members may submit employment listings for posting on the MDA web site and social media. To list a job opening in your community or organization, e-mail a PDF file with position requirements, contact information, and the application closing date to the MDA. All jobs must be in the downtown development or economic development fields. We will include the PDF with your listing on our website until the closing date. This is provided as a free service by the MDA. Job applicants should forward questions and application materials to the contact listed in the job posting.

Lyon Township DDA
The Lyon Township Downtown Development Authority is seeking an energetic candidate with a passion and skill set for promoting downtown revitalization to serve as Director for the Downtown Development Authority. Lyon Township is one of the fastest growing communities in Michigan with tremendous opportunities for growth and redevelopment of its downtown area. More information can be found here.

Berkley DDA
The City of Berkley Downtown Development Authority is accepting applications for a full-time Executive Director. Berkley, Michigan is a progressive city, mixing an undeniable urban vibe with tree-lined close -knit neighborhoods, and is one of the area's most sought after zip codes. More information can be found here.

City of Royal Oak Downtown Manager
The City of Royal Oak is seeking a Downtown Manager to perform a variety of routine and complex administrative and technical tasks in order to ensure the implementation of the DDA's Retention/Recruitment Program, Marketing/Promotions/Special Event Activities, Public Relations and other related duties. More information can be found here.