Employment Listings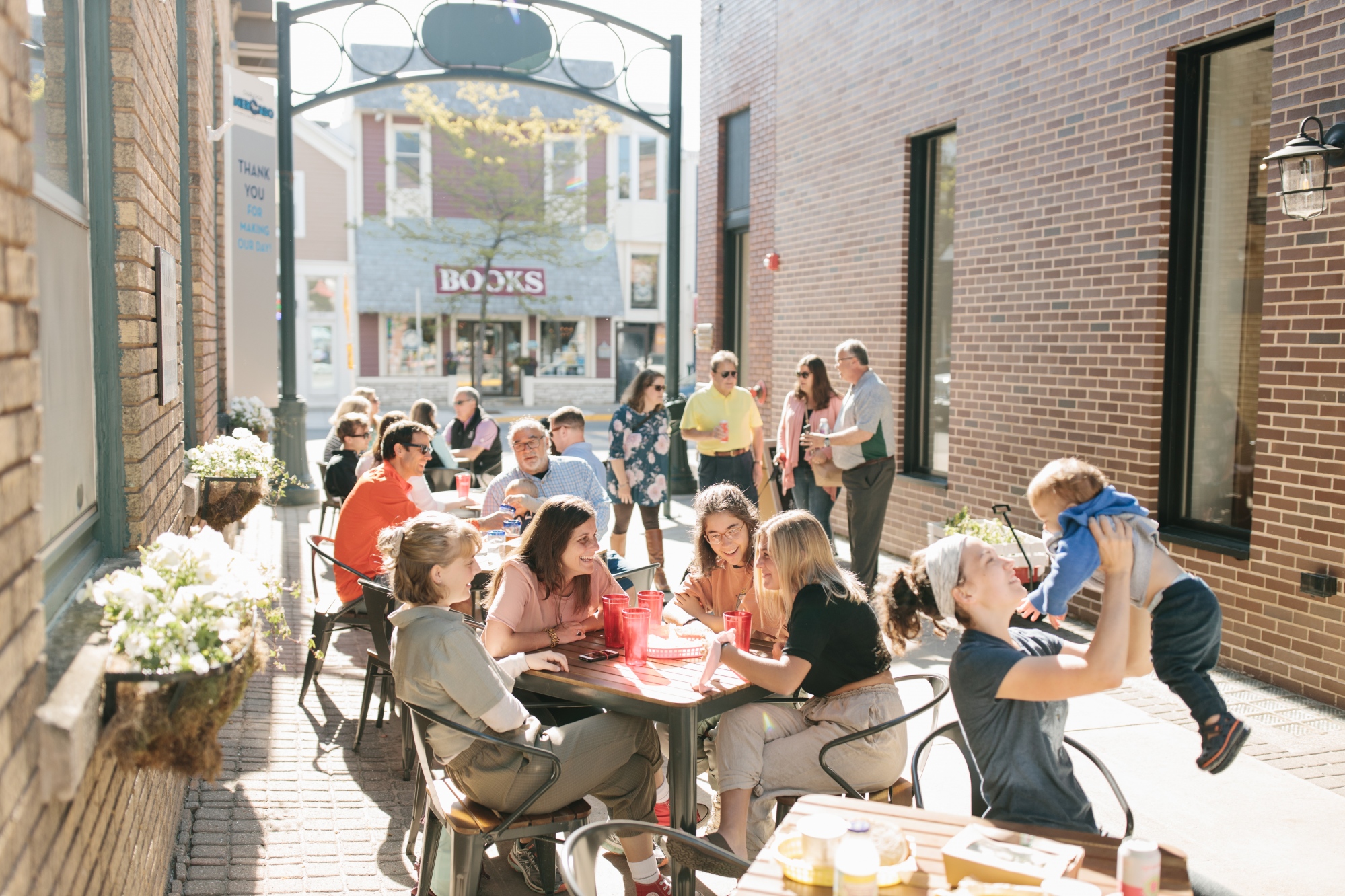 Downtown acts as a key defining feature of the community's overall Sense of Place.
Downtown Charlevoix
To Submit Employment Listings to the MDA
MDA members may submit employment listings for posting on the MDA web site and social media. To list a job opening in your community or organization, e-mail a PDF file with position requirements, contact information, and the application closing date to the MDA. All jobs must be in the downtown development or economic development fields. We will include the PDF with your listing on our website until the closing date. This is provided as a free service by the MDA. Job applicants should forward questions and application materials to the contact listed in the job posting.

Ada Township DDA Director
The Ada Township Downtown Development Authority (DDA) seeks a qualified individual to support the DDA Board and administer DDA plans, projects and programs. Compensation range for the position is $52,032 to $60,000 (DOQ), plus a full benefit package including a defined contribution retirement plan. Please submit cover letter, resume and five professional references to Julius Suchy, Township Manager at jsuchy@adatownshipmi.com or by mail at PO Box 370 Ada, MI 49301 by 5:00 pm on Friday April 9, 2021. Ada Township is an Equal Opportunity Employer. Please click here for the Ada DDA Director Job Description.

The full position description can be downloaded in pdf format at www.adatownshipmi.com

Hudsonville ED and Chamber Director
This is a joint position between the City of Hudsonville (the City) and the Hudsonville Area Chamber of Commerce (the Chamber). This individual will serve a dual role as both the Economic Development Director for the City and the Executive Director for the Chamber. The City and Chamber share a common goal of promoting economic growth and prosperity and enhancing the overall quality of life within the community. The two organizations have determined that the furtherance of this goal is best achieved through this single, shared dual-role position.

The full position description can be found here.