Employment Listings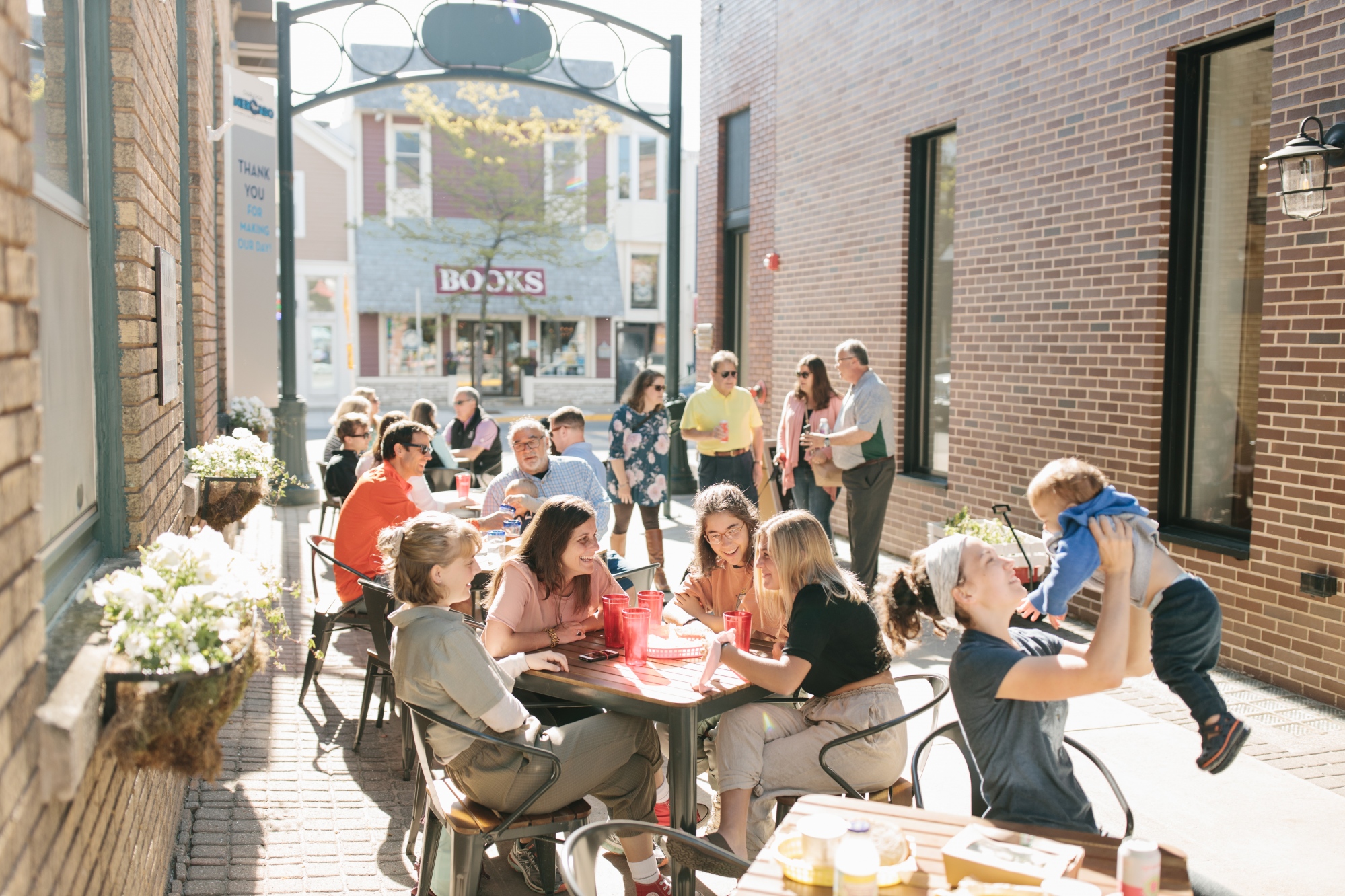 Downtown acts as a key defining feature of the community's overall Sense of Place.
Downtown Charlevoix
To Submit Employment Listings to the MDA
MDA members may submit employment listings for posting on the MDA web site and social media. To list a job opening in your community or organization, e-mail a PDF file with position requirements, contact information, and the application closing date to the MDA. All jobs must be in the downtown development or economic development fields. We will include the PDF with your listing on our website until the closing date. This is provided as a free service by the MDA. Job applicants should forward questions and application materials to the contact listed in the job posting.

Eaton Rapids
The City of Eaton Rapids Downtown Development Authority is accepting applications for a full-time Executive Director. Eaton Rapids, Michigan is an affiliate Main Street Community, with a small-town atmosphere. The entire downtown is both a registered historic district and situated entirely upon an island. Salary is $42,000-$45,000 DOQ and includes a generous benefits package. More information can be found here. Please forward resumes and direct questions to smithj@cityofeatonrapids.com
Sault Ste. Marie
The City of Sault Ste. Marie is now accepting applications for a full-time Downtown Manager for the Sault Ste. Marie Downtown Development Authority/Main Street Manager. Information can be found by clicking here and here.