All About Our Members
Member Spotlight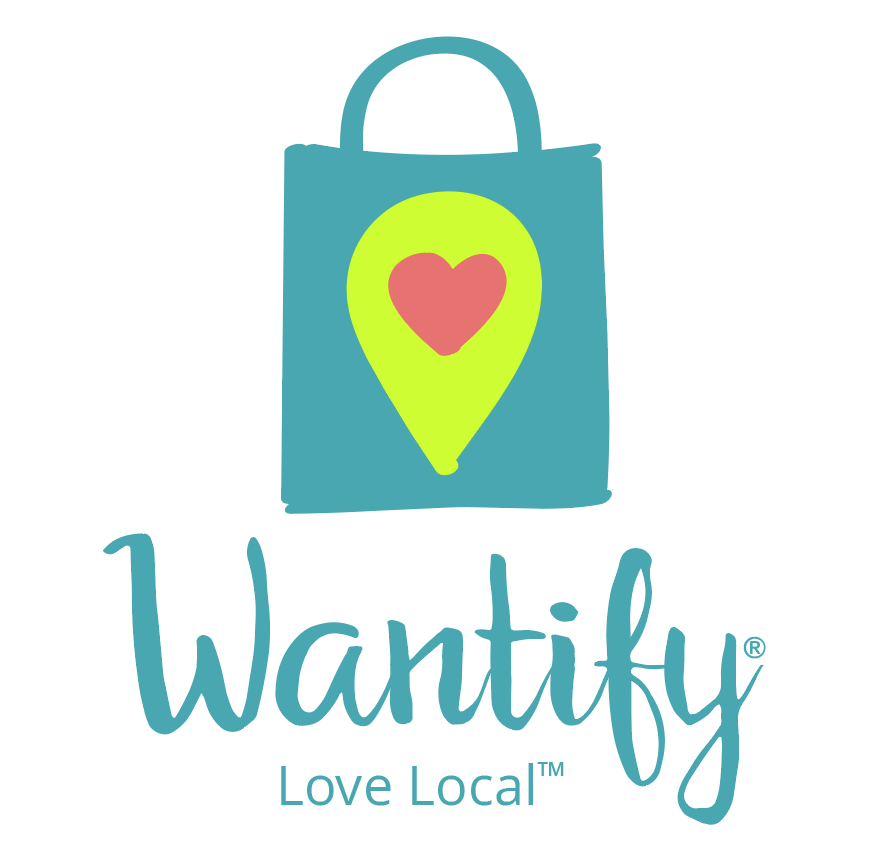 Wantify - MDA Partner
Wantify is a platform that creates an efficient connection between you and your local merchants that leads to increased local commerce. Wantify levels the playing field between local merchants, big box retailers, and ecommerce sites, and makes buying locally your first choice! And when you buy from local merchants, the dollars you spend support locally owned businesses, improve your local schools, parks and playgrounds, and beautify your hometown.

The MDA thanks Wantify for their partnership and support of our mission to strengthen Michigan's downtowns.
MDA Member Search
Michigan Downtown Association members can be found all over the professional spectrum. From Aldermen to Zero Cost Investment Advisors, MDA members are there to help you improve your downtown.
Not finding what you need, or just want a few more search options?
Try Advanced Search