Join the MDA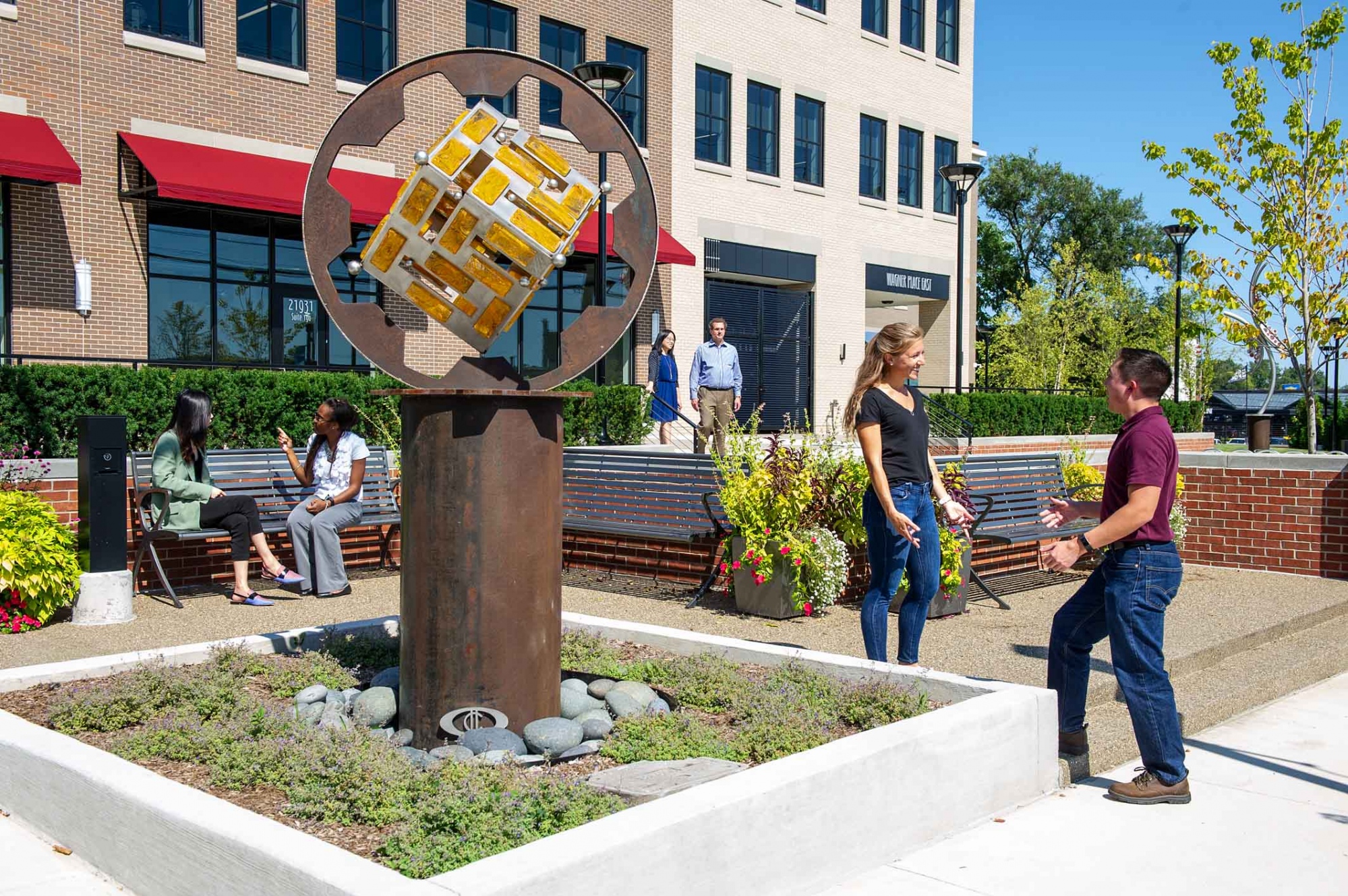 Downtowns have intensive public and private capital investment.
Downtown Dearborn
As a member of the MDA, you will be part of a statewide network that is committed to promoting and supporting the development, revitalization, improvement, and growth of Michigan communities and downtowns.
2020 MDA Membership Brochure
Join the MDA
Who Are Members of the MDA?
Downtown Agencies
Cities
Townships
Economic Development Organizations
Chambers of Commerce
Businesses
Individuals
Why Join the MDA?
Advocacy
Education
Networking
Visibility
Resources
Membership Plans
Municipal or Public Agency (dues amount based on overall Downtown budget)
Business (dues based on number of employees)
Non-profit
Individual
Student
Associate Business (combine membership with sponsorship opportunities)
"The first thing I always recommend to anyone who is interested in a career in downtown development is to join the MDA for the resources and the
wealth of knowledge that the organization provides."
Elizabeth Morse, Downtown Sparta