Employment & RFP Listings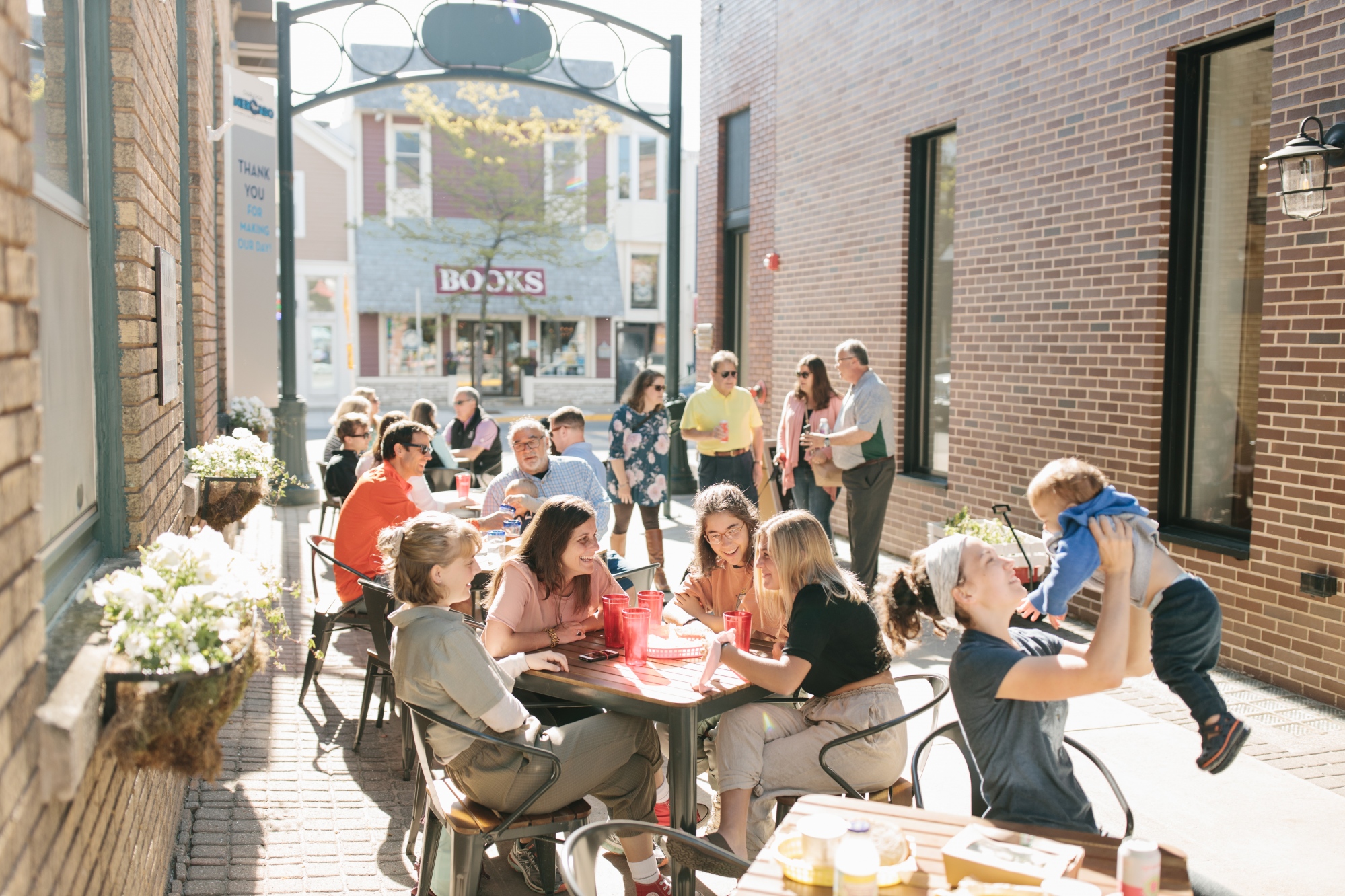 Downtown acts as a key defining feature of the community's overall Sense of Place.
Downtown Charlevoix
To Submit Employment or RFP Listings to the MDA
MDA members may submit employment or RFP listings for posting on the MDA web site and social media. To list a job opening in your community or organization, e-mail a PDF file with position requirements, contact information, and the application closing date to the MDA. All jobs must be in the downtown development or economic development fields. We will include the PDF with your listing on our website until the closing date. This is provided as a free service by the MDA. Job applicants should forward questions and application materials to the contact listed in the job posting.
Please direct any questions regarding the listed RFP to the community.
EMPLOYMENT OPPORTUNITIESCity of Holland
City of Holland Downtown Development Authority Coordinator
Downtown Holland is seeking applicants for our Downtown Development Authority Coordinator position. Please see below for the general position description. Visit our website for the full job description, list of qualifications, and to apply. PAY RANGE: $70,200 - $84,302, REPORTS TO: Assistant City Manager
JOB SUMMARY: The position is responsible for providing support for Downtown programs/initiatives as directed, for administrative functions, project and program oversight/management, and budget management of Downtown Services. Applications must be submitted by October 15, 2023, and more information can be found
here
.
Charter Township of Oscoda
Economic Development Director
The Charter Township of Oscoda (population 6,997), Iosco County, Michigan is seeking an experienced and progressive Economic Development Director. This will be a fulltime position as a Township employee which pays a salary range of $60,000 to $75,000 plus benefits.
SUMMARY: Plans, organizes and implements economic development functions from conception to completion, including business retention, business attraction and incentive programs, research and planning and organizational capacity and facility development; performs a variety of responsible administrative, professional and technical tasks. Implements economic development goals and objectives for the Township, interfaces and coordinates with the development community, local businesses and various Township departments and staff. Please click here for more information.

City of Neguanee
Downtown Development Director
The Downtown Development Director shall work to execute the City's economic development strategy with a primary focus on the Downtown Development Authority (DDA) District. The position provides general administrative direction and support to the City's DDA Board and is the onsite staff person responsible for all organization activities including compliance with Public Act 57; 2019.
Click here for more information.
RFP LISTINGS