Employment & RFP Listings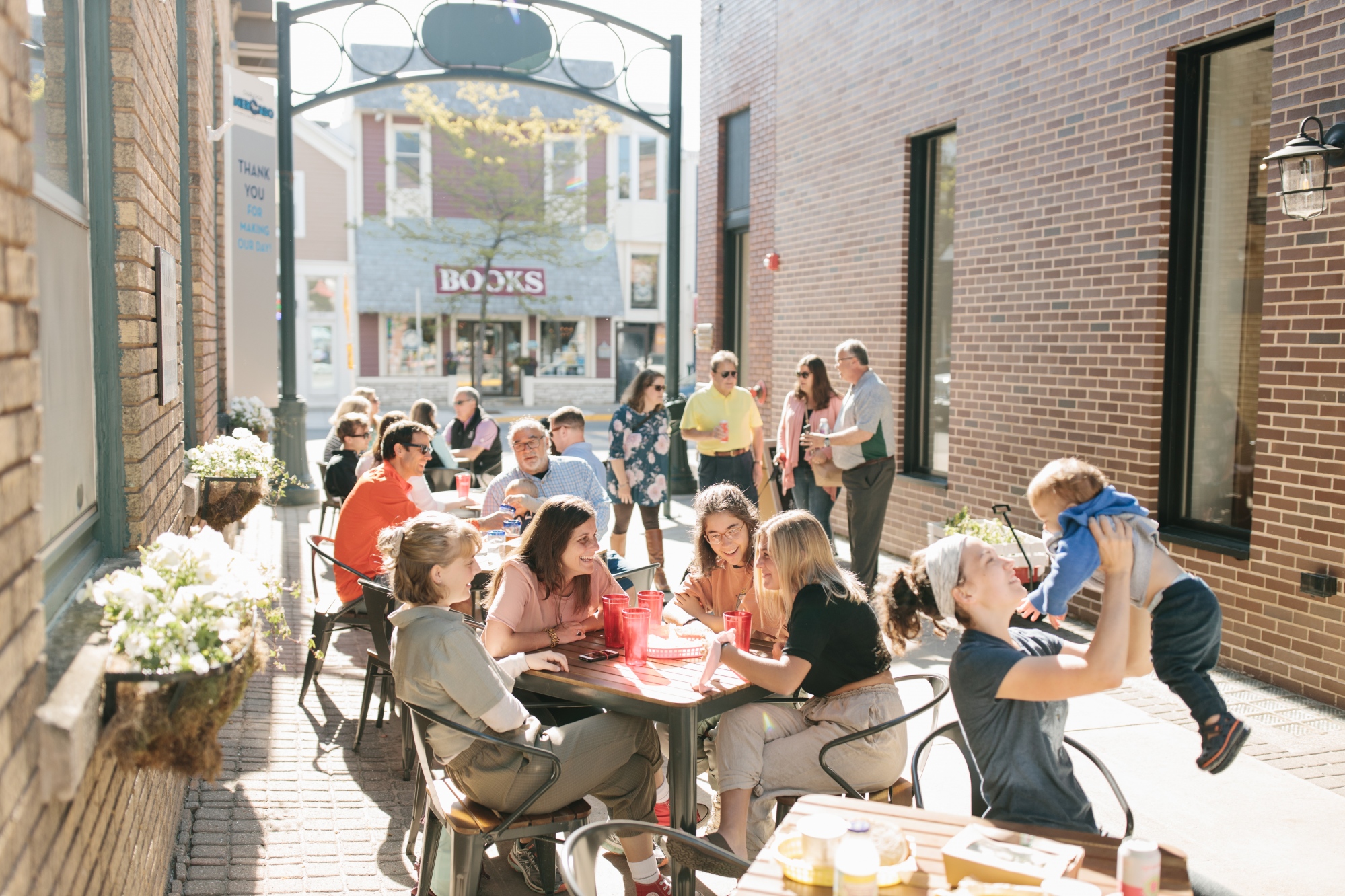 Downtown acts as a key defining feature of the community's overall Sense of Place.
Downtown Charlevoix
To Submit Employment or RFP Listings to the MDA
MDA members may submit employment or RFP listings for posting on the MDA web site and social media. To list a job opening in your community or organization, e-mail a PDF file with position requirements, contact information, and the application closing date to the MDA. All jobs must be in the downtown development or economic development fields. We will include the PDF with your listing on our website until the closing date. This is provided as a free service by the MDA. Job applicants should forward questions and application materials to the contact listed in the job posting.
Please direct any questions regarding the listed RFP to the community.
EMPLOYMENT OPPORTUNITIESVan Buren Charter Township
Van Buren Charter Township
Downtown Development Authority (Wayne Co.) wants YOU for the Position of Executive Director. Wages are very competitive with excellent fringe benefits and a four (4) day work week. The Charter Township of Van Buren Downtown Development Authority (DDA) Executive Director is responsible for planning, directing, coordinating and performing the activities associated with the DDA. The Executive Director leads all activities related to the DDA Tax Increment Financing and Development Plan and acts as the chief liaison for DDA projects.
Please click here for more details.
City of Tecumseh Economic Development Director
The City of Tecumseh is seeking a dynamic and creative leader for its Economic Development Department. The ideal candidate will be an energetic and self-motivated individual that will proactively work to ensure the City is leveraging its resources to sustain its position as a "top-ten" small community in Michigan. The next Economic Development Director must understand the recent trends in our evolving economy and local government's role in placemaking, quality of life and talent attraction. A successful candidate must enjoy and actively pursue networking with the local business community and working directly with both large and small business owners on helping them succeed. Primary duties include developing and implementing projects with the Downtown Development Authority, associations and business owners; assisting businesses or developers with site or building searches; acting as a facilitator with the City, County and State permitting departments to expedite local approvals; working with the City Manager to negotiate tax incentives or other financial assistance available through the City and State; assisting in applying for economic development loans or grants from the State or other lenders; and directing economic development research and strategic planning.
For more information: https://www.mytecumseh.org/i_want_to_/apply_for_a_job.php
RFP
The City of Dexter Downtown Development Authority (DDA) will accept proposals from qualified consultants for the Downtown Development Strategic Plan Update 2023, on or before 2:00 pm on Tuesday, December 20, 2022. For further details, including the complete RFP, please visit the City's Bids & Auction webpage.