About MDA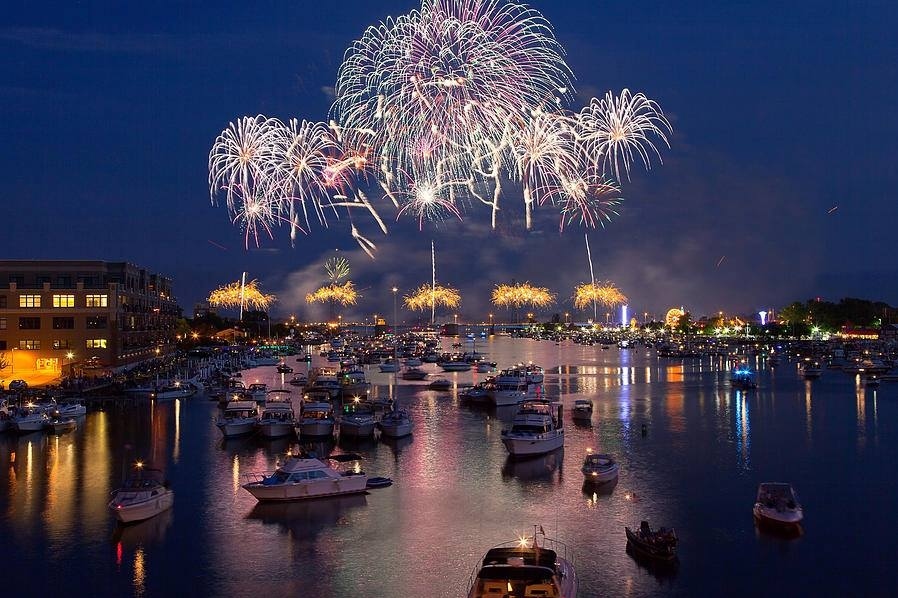 MDA members support economic development within the State of Michigan.
Downtown Bay City
About
Founded in 1980, the Michigan Downtown Association (MDA) is a state-wide, non-profit organization and a driving force in the interest and growth of downtowns and communities throughout Michigan. The MDA encourages the development, redevelopment and continuing improvement of Michigan communities and downtowns. Its members support economic development within the State of Michigan and include:

Cities, Township, Villages
Business Improvement Districts
Principal Shopping Districts
Chambers of Commerce
Downtown Development Authorities
Brownfield Redevelopment Authorities
Local Development Financing Authorities
Tax Increment Financing Authorities
Consultants and Consulting Firms
Individuals


MDA Mission & Vision
The mission of the Michigan Downtown Association is to strengthen downtowns.
The vision of the Michigan Downtown Association is to be the leader in preserving and enhancing downtowns through education and advocacy.
The 2022 MDA Strategic Plan can be found by clicking here.
Take a look at our 2022 Annual Report by clicking here.
MDA Goals

The MDA strives to:
Provide a forum for members on revitalization issues.
Educate members, the public, State legislators, and other public officials about the best tools for the improvement of communities.
Promote and encourage the implementation of effective, comprehensive legal and financing instruments to further such improvement.
Study current legislation and develop new legislation strategies.
Perform studies on the effectiveness of revitalization efforts.
Assist member communities in interacting and networking with one another.
Work cooperatively with other statewide agencies to further downtown development.
Click Here for Webinar Describing Member Benefits

The Importance of Tax Inrement Financing