Sponsorships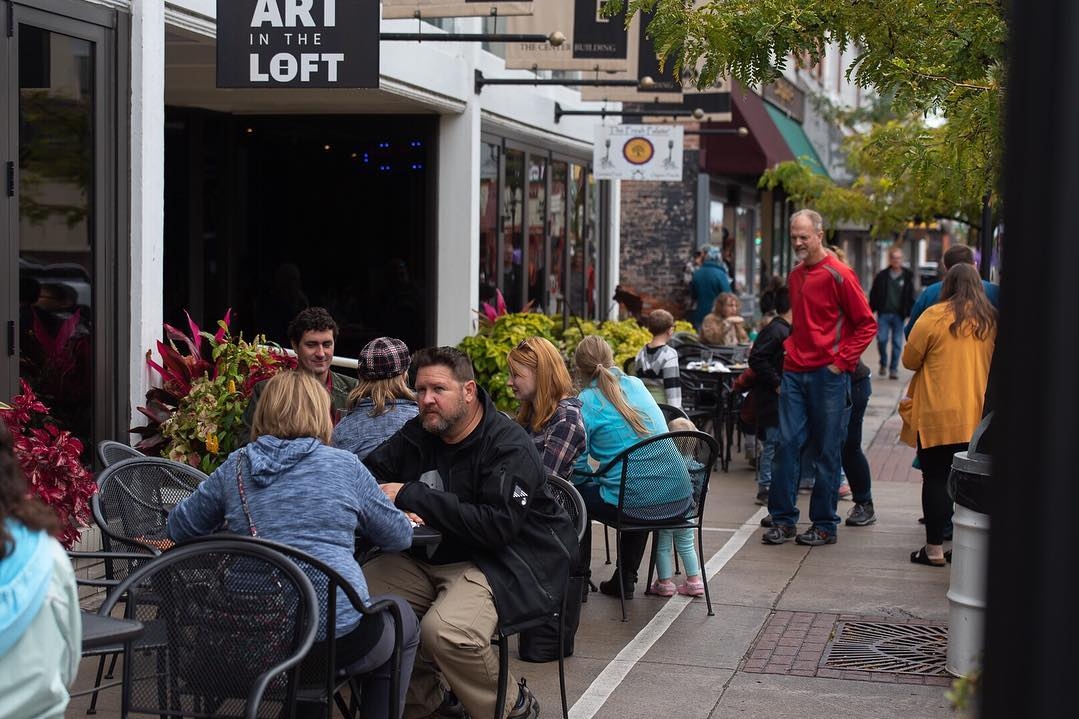 Downtown is compact, walkable, and pedestrian-orientated with buildings located in a manner that creates continuous
facades set close to or on the property line with entry to buildings directly from sidewalks.
Downtown Alpena
MDA sponsors gain name recognition and reinforcement among our membership and attendees of our events. Supporting the MDA is a wonderful way to promote your organization, meet new clients and build stronger relationships with current customers. Partnering with the MDA brings your organization awareness with downtown,city, township and village managers and stakeholders.
2021 Sponsorship opportunities are now available. For more information, please click
here
.
Now you can bundle your membership with sponsorship of our events! Click
here
for more information.
Be a Friend of the MDA Sponsor for the March 26, 2021 Spring Workshop and receive 3 paid registrations. Click
here
for more information.
The MDA hosts a variety of events throughout the year.
Lansing Day
Spring and Summer Workshops
Annual State-wide Conference
Networking events
Webinars
Trainings
The MDA is happy to work with you in creating a custom membership package. Please contact us at: 248-838-9711 or
Send an Email
.